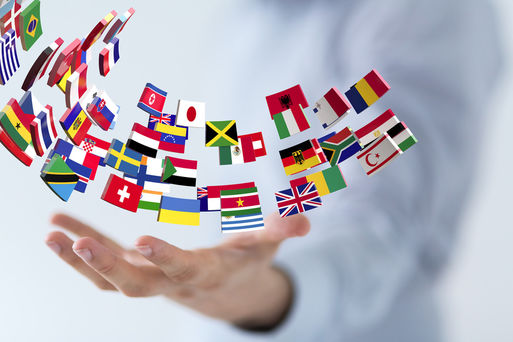 Related to that, cities face any other issues as well, such as: how to integrate the different types of higher educated foreigners in the local labour market and the society? How to make them stay? What are the implications for urban services? To remain competitive, the key stakeholders in medium sized university cities need a strategic approach and tackle all these issues in a coherent way.
This new network is focused on the following six themes (they are interconnected):
Effective marketing of the region together, abroad
Labour market integration of higher skilled foreigners
Social embedding & cultural integration of foreigners
Internationalization of urban services, facilities and amenities
Housing and accommodation for internationals
Internationalisation of higher education & research
Each sub-theme raises specific questions, and has particular barriers and opportunities. Also, in each sub-theme, different types of stakeholders might be involved.
Project Organisation
The project partners are:
• Aalborg
• Parma
• Tartu
• Delft
• Magdeburg
The City of Magdeburg has taken over for the coordination of the project.
Meeting organisation:
Every host city is responsible for the organisation of the meeting. The content preparation should be in cooperation with the expert. Magdeburg takes over the formal matters like the invitation, the distribution of material etc.
Theme plan for the meetings
Meeting in Magdeburg: Marketing international students and scientists
Meeting in Tartu: Improving the quality of life for international students and scientists
Meeting in Parma: Improved involvement of international students and scientists in the city society
Meeting in Aalborg: Integration of international graduates into the regional labour market, Development of refugees to skilled employees