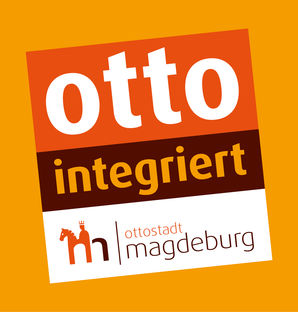 Since November 2016, the City of Magdeburg has employed two education coordinators, who are assigned to the Lord Mayor's department, in accordance with the funding guideline for municipal coordination of educational services for new immigrants.
The short-term project is funded by the German Federal Ministry of Education and Research (BMBF) and stipulates the following work priorities:
Establishment of municipal coordination structures and committees for use and expansion of any existing structures.


Identification and integration of the relevant educational stakeholders within and outside the municipal administration.


Creation of transparency on educational stakeholders who operate locally, and existing educational services.


Advising decision-making bodies in the municipality.
The employees act as an interface in municipal administration and as contacts for social initiatives in the field of education for new immigrants.
Their task is to pool local providers. By considering the many educational services on one hand and the actual demand on the other, they are to recommend a focus for the services. That allows the municipality to react better to any deficiencies.
The educational coordinators do not organise or implement any measures themselves. They have a strategic coordination function.
This project is subsidised with funds from the German Federal Ministry for Education and Research.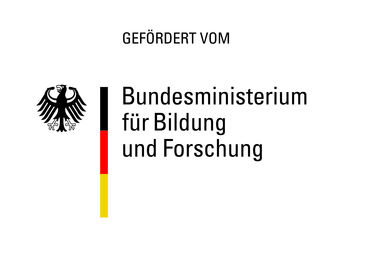 Kontakt
Oberbürgermeister
Bildungskoordinatorin
Alter Markt 6
39104 Magdeburg

Oberbürgermeister
Bildungskoordinator
Alter Markt 6
39104 Magdeburg