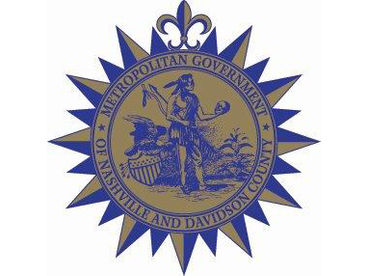 Nashville is located at the Cumberland River in the middle of Tennessee. The city is called "Music City U.S.A" or "capital of western country music". It has a population of 630,000 and an area of 1,362 km² (846.3 mi²).
The first settlers arrived in Nashville in 1779, and in 1806, Nashville was chartered as a city. From 1812 to 1815, Nashville was the capital of Tennessee and so it has been since 1843. Several considerable music publishers, record and guitar companies are running their business in the "cradle of the country music" which makes the city the second biggest music centre of the U.S. after New York.
The most famous prize for country music is annually awarded in Nashville. The "Country Music Hall of Fame" provides an entertaining documentation of the history of all varieties of that country music style.
Nashville and Magdeburg are 7,441 km apart (4,624 mi). Since May 1998, both cities have been maintaining unofficial contacts. In 2001, they were strengthened in order to agree upon a twin town agreement.
The partnership has been in place since the 28th of May, 2003.