Magdeburg Puppet Theatre puts on 500 performances every season and attracts over 50,000 visitors and is therefore one of the most successful theatres of its kind in Germany. The venue also has an excellent international reputation thanks to its huge repertoire for both children and adults and the fact that it performs 6 to 8 new productions every year alongside a multitude of guest performances both in Germany and further afield.
Other successful highlights of the Puppet Theatre include the largest public collection of puppets and puppetry accessories in central Germany in the "villa p.", the International Puppetry Festival – "CHANGE OF VIEW", the "KinderKulturTage" children's culture days, educational activities in the fields of theatre and puppetry and its very own "Jugendkunstschule", a school of arts for children and young people.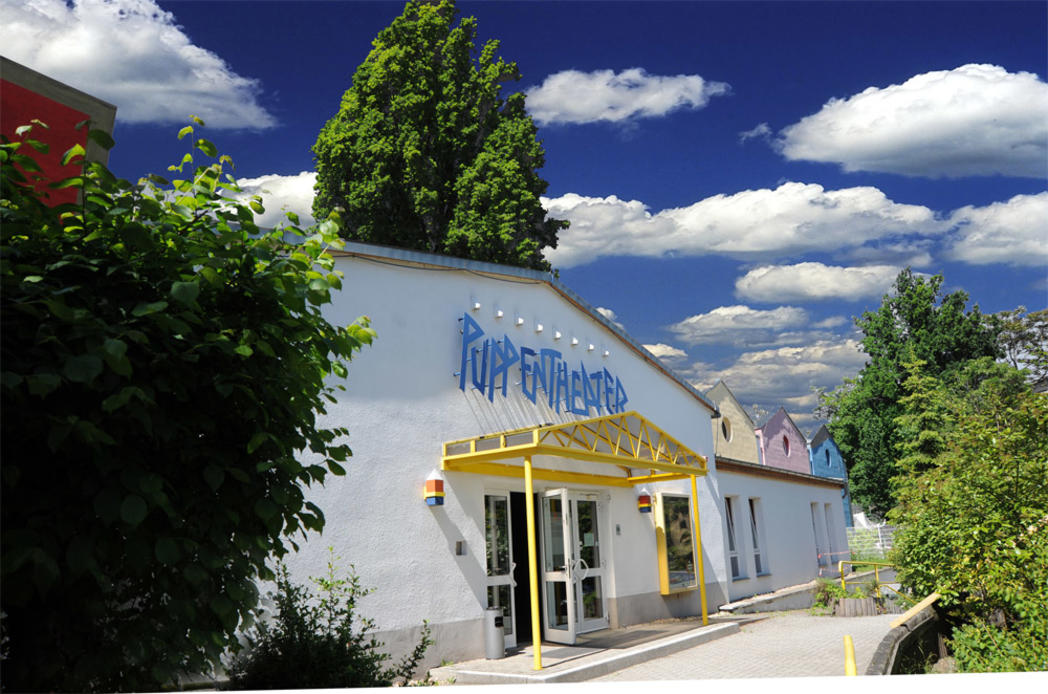 © Jesko Döring
The Puppet Theatre boasts a repertoire ranging from stories for the youngest theatregoers (aged 3 and up) through to classic fairy tales, fantasy stories and adventure stories for older children and right through to modern drama and classic examples of world literature. Regular evening performances for adults also form an essential part of the venue's programme of events.
Internationally known directors and stage designers are regular guests at the Puppet Theatre, which expands its artistic range by regularly performing co-productions with other theatres and independent artists. Its programme is rounded off by a number of guest performances both in Germany and abroad.
Puppentheater Magdeburg
Warschauer Straße 25
39104 Magdeburg
Telephone: +49 391 5403310 / 20